Resources
Browse the most up to date information about care, installation & warranty information for carpets and hard surfaces.

Carpet Resources
FAQ's
Different stores have different information about fibers and types of carpets? How do I chose a durable carpet?
Regardless of which fiber you choose, the construction of the carpet is what makes carpet durable. For durable, heavy traffic carpet you want to look for a dense construction (you don't want to be able to easily see, or feel the backing of the carpet through the fiber). Shorter pile heights perform better in heavy traffic areas (like entryways, stairs, halls, playrooms) so choosing a pile height with a ½ of an inch or less will be more durable. If choosing a cut pile carpet, a tighter twist will be more durable than a looser twist. If choosing a Berber carpet, the smaller tighter loops will be more durable than the larger looser loop.
What is the difference between the black and white Carpet and Rug Insitute GLP label versus a green and white one?
Some manufactures choose to use a generic label rather than CRI's green and white label. Both labels mean the same, that the carpet is an extremely low-VOC product.
What type of cushion should I use under my carpet?
Cut pile carpet should have a firm cushion that is no thicker than 7/16 of an inch. Berber carpet and most commercial carpet should have a very firm cushion no thicker than 3/8 of an inch. Carpet manufacturers have recommendations for cushion specifications.
I can see the seams in my room, but I was told they are not supposed to show.
No seam is completely invisible. Seams should be kept to a minimum; running the length of the area and making sure that natural light will not hit across the seam are a few ways to minimize their visibility.  
Frequently Asked Questions
What is Microban® Built In Antimicrobial Protection?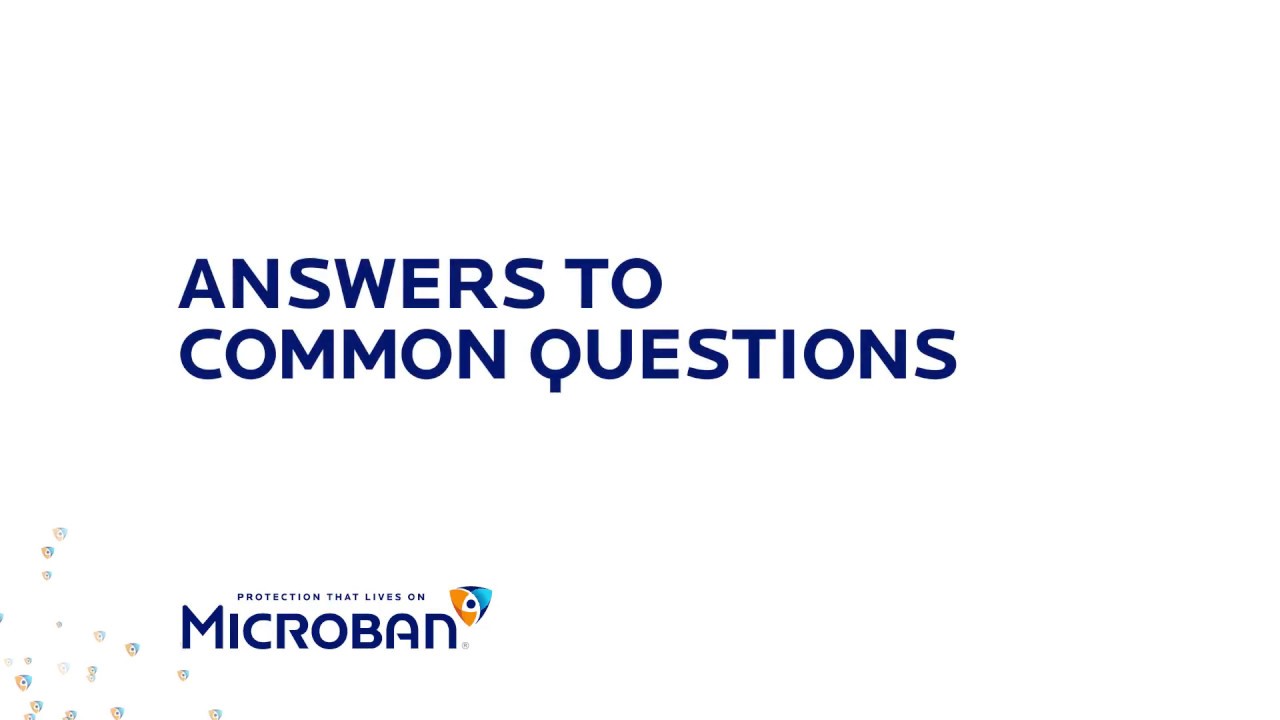 What is Microban® Built In Antimicrobial Protection?