EZStairs™ Stair Tread
Looks better, performs better and easier to install.
Imagine a whole new look with a simple change to your stairs. Phenix's patented EZStairs™ Stair Tread is an innovative stair tread that allows you to quickly make a dramatic change in your stairs that will last longer than carpet and matches our Phenix Microban® LVT Collection line of flooring.
Features & Information

Matches our Phenix Microban® LVT Collection line of floors exactly

Made of the same superior performing SPC as our Microban® LVT floors

Fits like a glove with no need to cut existing stair nosing

Can be customized for a left, right, or wide stair

Two 48" x 14 1/4" planks per box
WATERPROOF
SCRATCH RESISTANT
KID & PET FRIENDLY
FADE & STAIN RESISTANT
EASY TO CLEAN & MAINTAIN
Installing the EZ Stairs
How to Install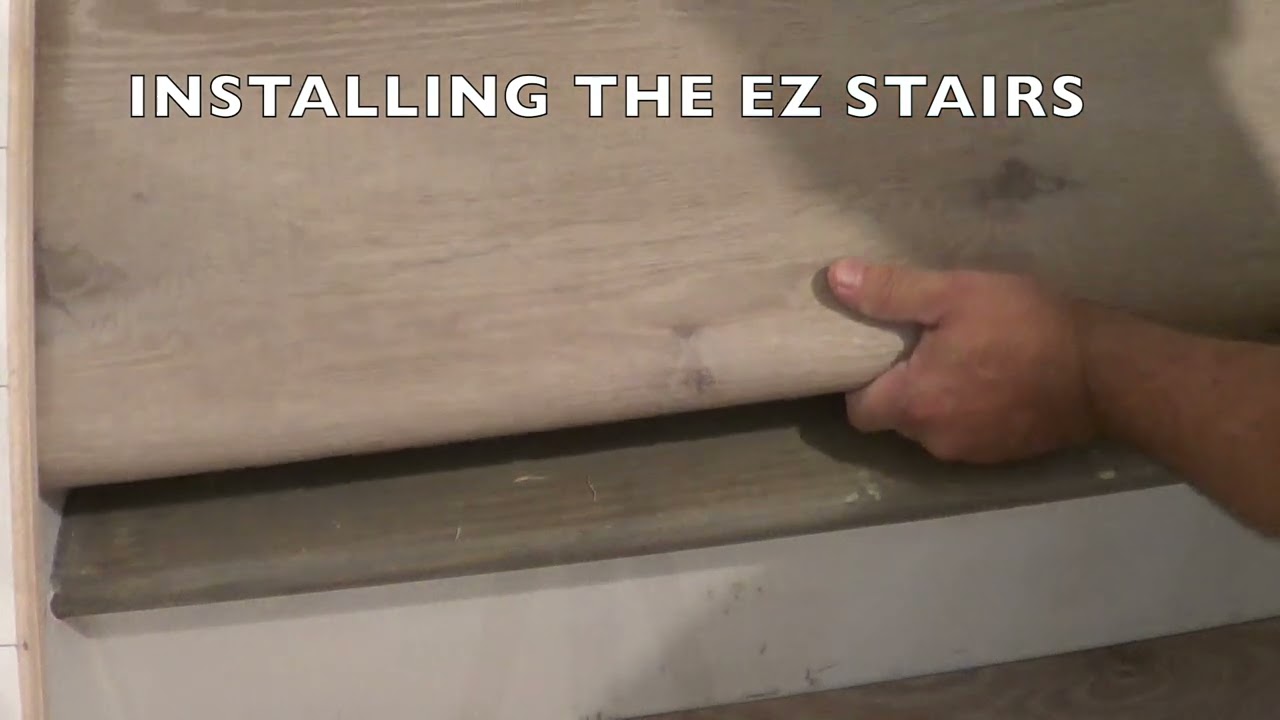 How to Install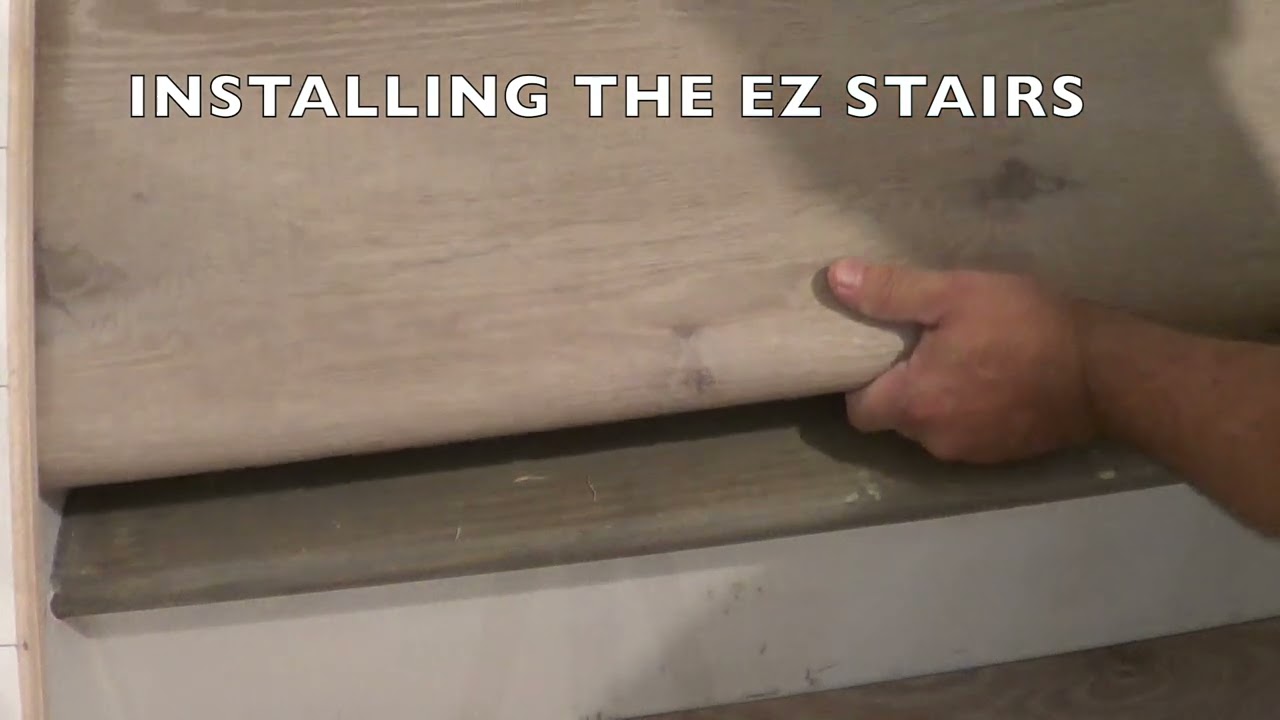 EZStairs™ Stair Tread Warranty, Care and Installation Guide